Brand naming is the key to unlock a new brand, or reposition a tired one, yet this crucial brand asset is often thought about in isolation, or its creation placed in the hands of amateurs. Some founders and board directors think a successful name can be created without a proper process, or an understanding of the many complexities and risks. This is why so many brand naming projects fail.
So, to help you avoid the pitfalls, here is a simple guide to successful brand naming. It's only six tips, and while I can think of more, after a hundred or more naming projects, they really are the ones that matter...
Align your brand name with your brand strategy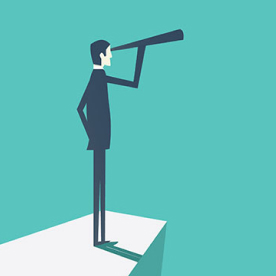 While some famous brand names are just 'names' that have taken on meaning after years of marketing investment, today, a start-up, new product, or merged business is easier to establish and costs less to market if it has meaning and reinforces the brand value proposition. Therefore, brand naming should always be considered in the context of brand and business strategy, and created in tandem with a compelling brand promise or product proposition. If the brand forms part of a brand architecture, other factors should be considered, such as any requirements for scalability, endorsement or ingredient branding.
Work with experts
Brand naming demands an unusual mix of cognitive, creative and legal skills. To avoid it becoming a guessing game, brand naming requires a proven process that combines strategic, linguistic, creative and legal expertise. While it is possible for novices to create great brand names, more often than not, the outputs are not viable, because someone has got there first. Therefore, the fastest and lowest risk approach is to work with an expert with a process to filter out impractical candidates.
Linguistics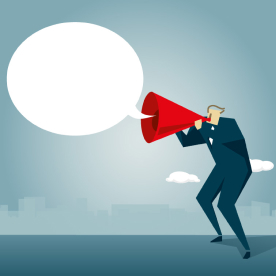 There are plenty of brand naming examples that became unstuck because a linguistic problem emerged post-launch. Tata's Zika city car was launched at the same time the virus took hold, Nokia's Lumia phone meant 'prostitute' in Spanish, Ford's Pinto had to be renamed in Brazil because it meant 'tiny male genitals'… Pronunciation is also key, I once asked Baron Eric de Rothschild why Château Lafite commanded a higher price than any other Premier Grand Cru wine in China? His answer was simple, "ask someone Chinese to order Château Mouton Rothschild, or Cheval Blanc."
Aesthetics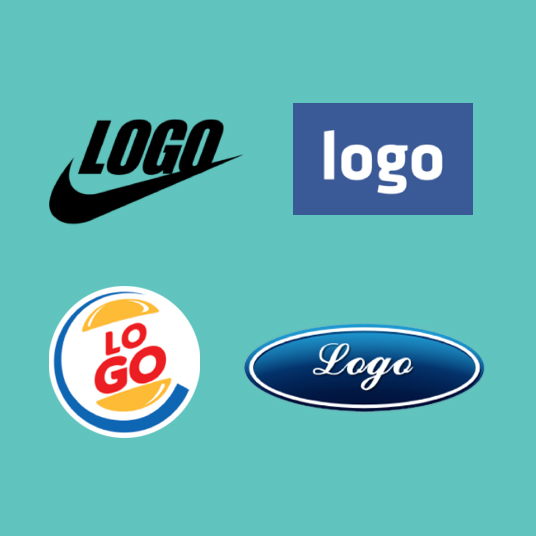 How a word looks and sounds is highly important. The 'look' of the letterforms will directly inspire the brand design. For instance a name with a double 'o' might lead the designer to a font with circular letterforms, or sharper type for a word starting with a hard consonant. A current fashion to disemvowel names also impacts the brand design, best evidenced by asset manager 'abrdn'. A brand name's pronunciation, intonation, stress and rhythm can deliberately invoke meaning and character, which the brand naming expert can tune to positive effect. Onomatopoeias can also help in certain situations.
Think digital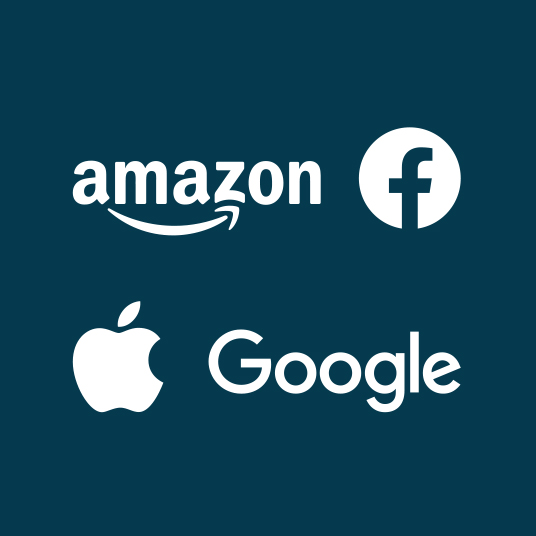 Whether or not your business is digital-first, you will need the best digital footprint you can muster, ideally a short .com domain, social media handles, and possibly a name in the app stores. Most of your customers will Google you at some point, so for brand searches your new name will need to dominate your category, and use the domain name cleverly in your SEO strategy. Again, meaningful names can deliver added value in the metaverse.
We have a wide range of premium .com and .co.uk domain names for sale. Maybe one of them is the right domain name for you?
Good law is good order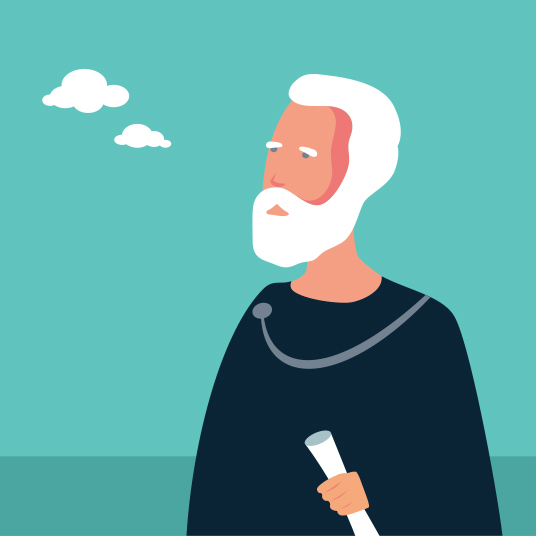 As Aristotle said, "good law is good order", and this is especially true when it comes to intellectual property. A successful brand name is a highly valuable asset, but it will have no value if you can't protect it. Worse, if your new name infringes another party's rights, they can stop you using the names and things can get very expensive indeed. Therefore, it's vital to integrate legal searches and advice with the naming process to assess both commercial and legal risks, before submitting trade mark applications in the relevant classes and territories. Working with a commercially astute trade mark attorney is the only way to secure proper protection and avoid risks of infringement.
About the author
Peter Matthews is a brand naming expert with more than 40 years' international experience in brand naming, branding and design. He is founder and CEO of Nucleus, a leading digital brand agency headquartered in London which specialises in brand naming. He has extensive experience in travel, luxury, financial services and sustainable brands, working with companies of all sizes, from start-ups to global brand owners. Having chaired a leading firm of trade mark attorneys for more than a decade, he also has a clear grasp of trade mark and intellectual property issues, with a wide network of trade mark attorneys and IP experts.
Read some of the brand naming case studies Peter has worked on.
Find out more about Nucleus' approach to brand naming.